About me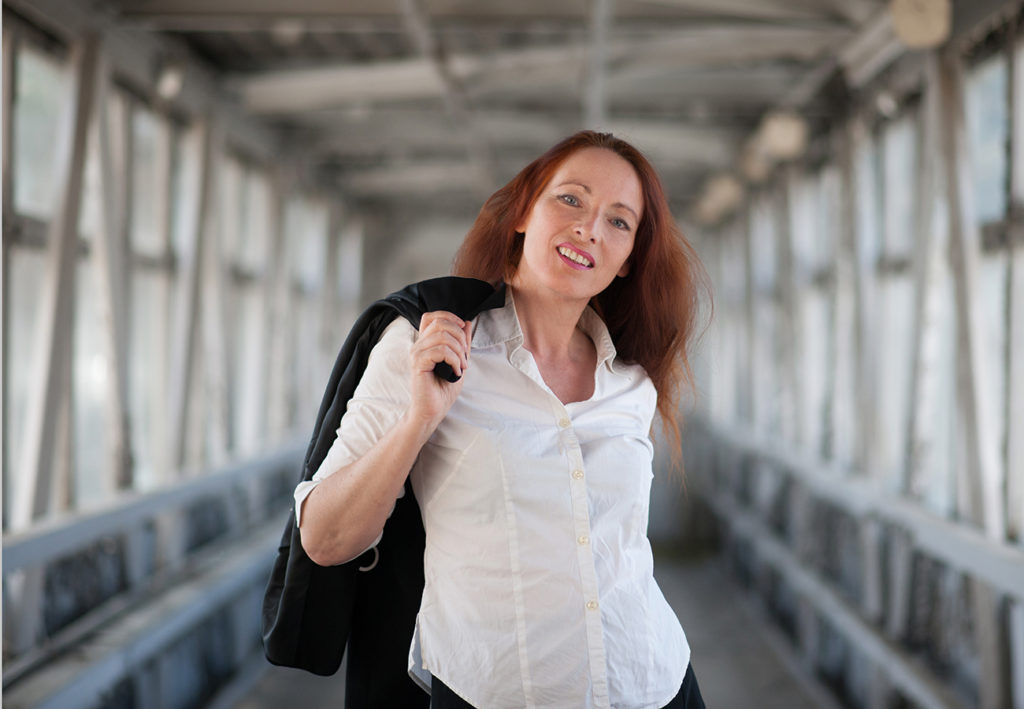 CREATIVITY, KNOW HOW AND COMPETENCE
 Benefit from my know-how, my more than twenty years of professional experience, my passion for graphic design and digital media with all its facets and technical possibilities. All this is my profession. I welcome new things and changes, I am curious and I enjoy my work. 
VECTORS AND ART
A vector is a mathematical object. It can have any size.
Therefore, vectors can be scaled arbitrarily without loss of quality. We use this in design. The beauty of mathematics can also be seen in nature. Plants exhibit growth forms that the Fibonacci sequence describes. As noted by Johannes Kepler, there is a strong resemblance to the division ratio of the golden ratio, a design rule that has been used since ancient times.
The golden ratio is considered a balanced proportion, which we humans find particularly harmonious.
01
UI/UX Design
User interfaces and the user experience are becoming increasingly important.
02
Print Design
Printed matter makes a first impression by feeling the paper, structure and finish.
03
Web Design
Web design for a user-friendly interface and a great user experience.
04
Prototyping
From the idea to the wireframe and then to the prototype.
05
graphic Design
Quality features are vector graphics in web and print products.
06
Corporate
Design
A uniform appearance is the first step towards brand recognition.